Dolní Vítkovice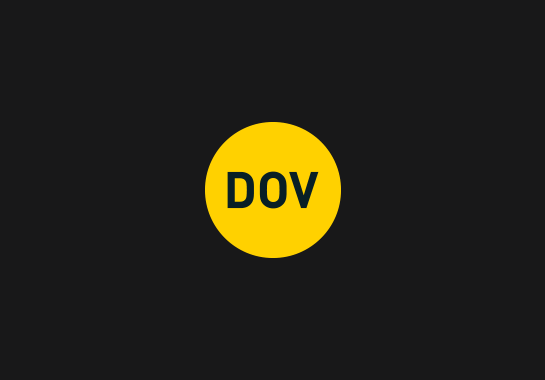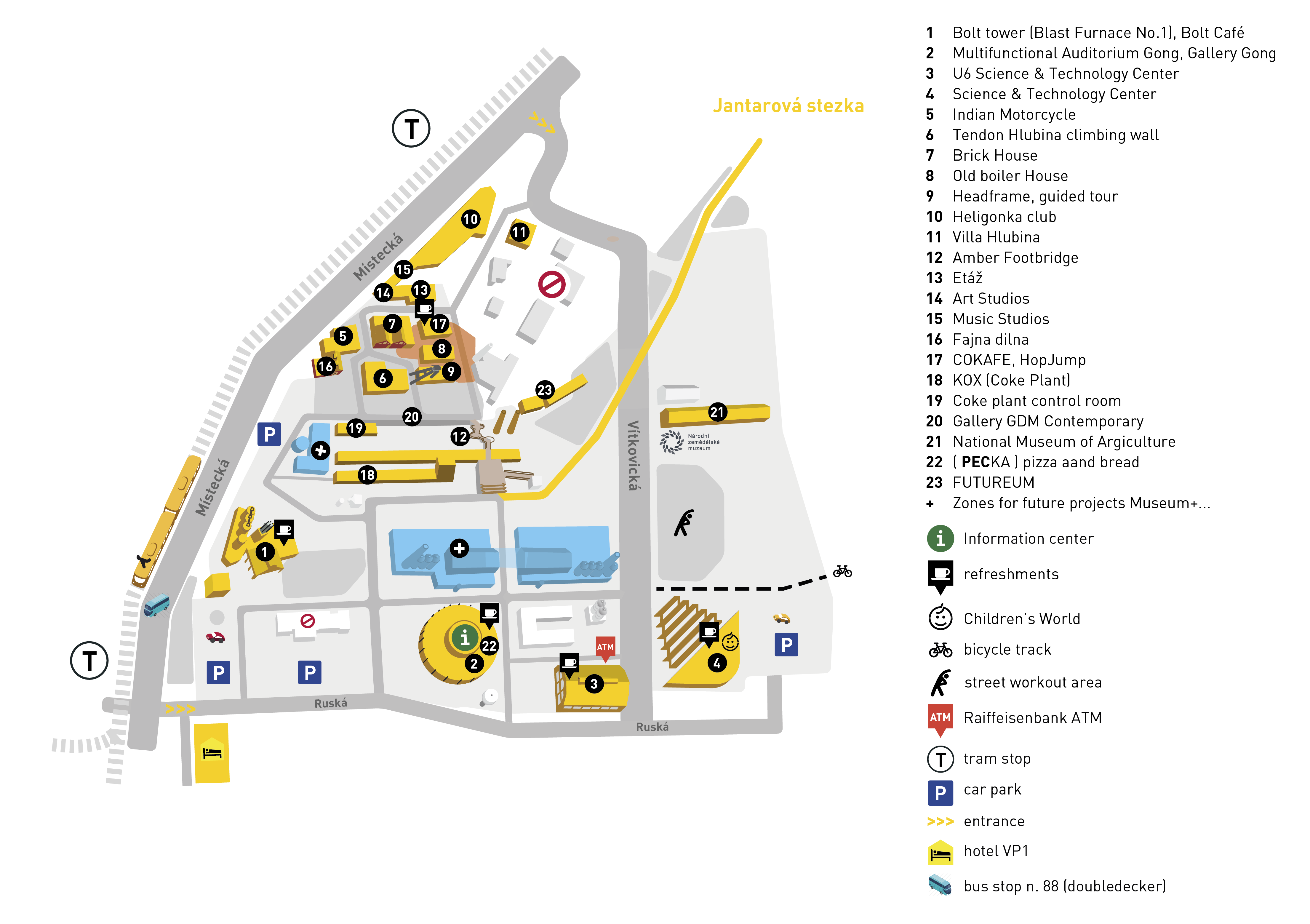 Landek Park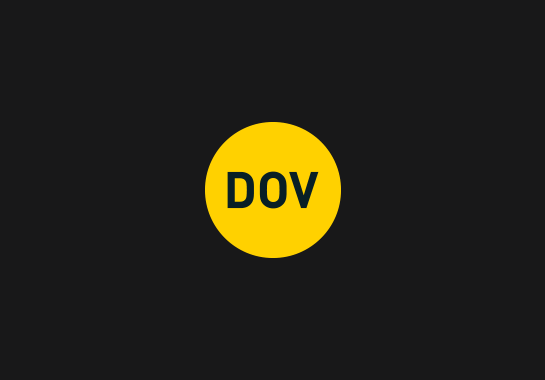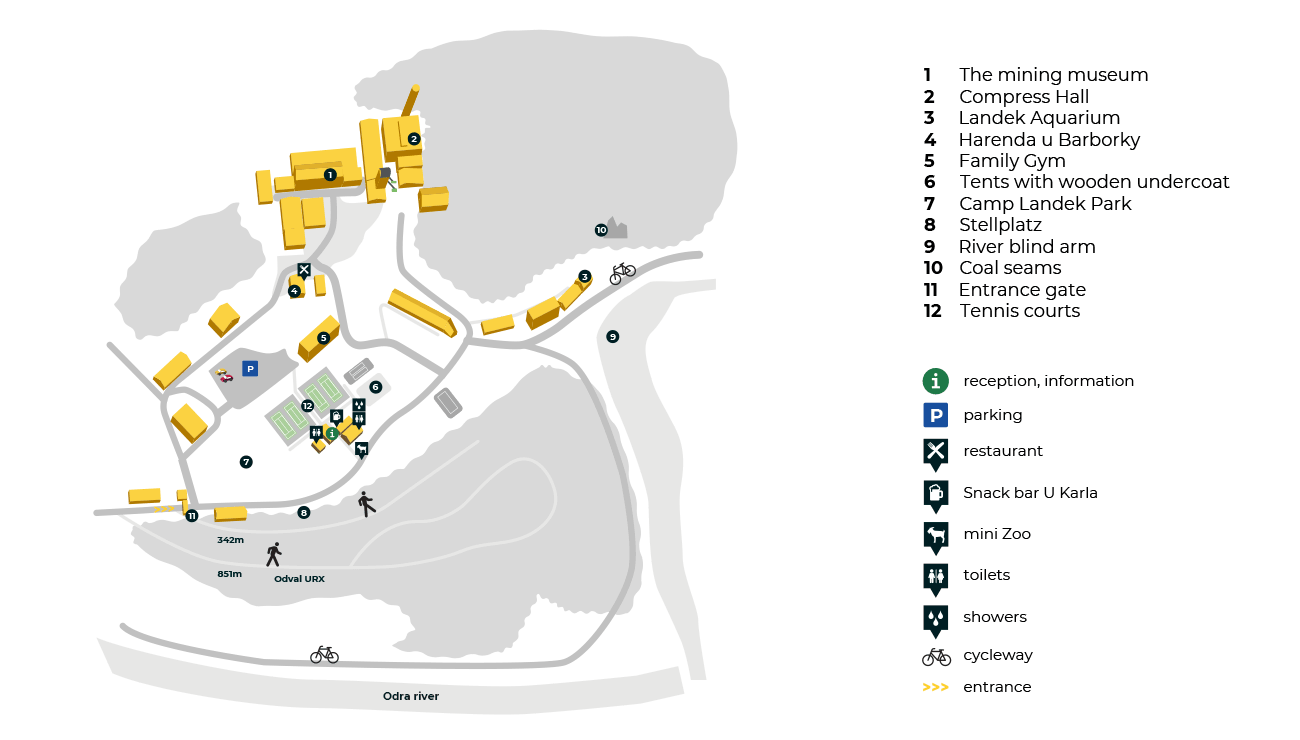 Attention! Landek Park is not located in the area Dolní Vítkovice.
Where to find us?
Landek Park is located 5 km from Ostrava city on Pod Landekem 64 Street, Ostrava Petřkovice, 725 29.
By public transport: To the Křižíkova tram stop (tram number 1, 2, 8), than by bus number 34, 52, 56, 66, 67 and 68 to the Hornické museum bus stop. Alternatively, take tram number 8 the (Přívoz) Hlučínská and then walk about 15 minutes across the bridge over the Odra River and follow the signs.
By car: From the centre of Ostrava in the direction of Hlučín, after crossing the bridge over D1
highway and Odra River, turn right in the direction of Petřkovice and follow the signs.